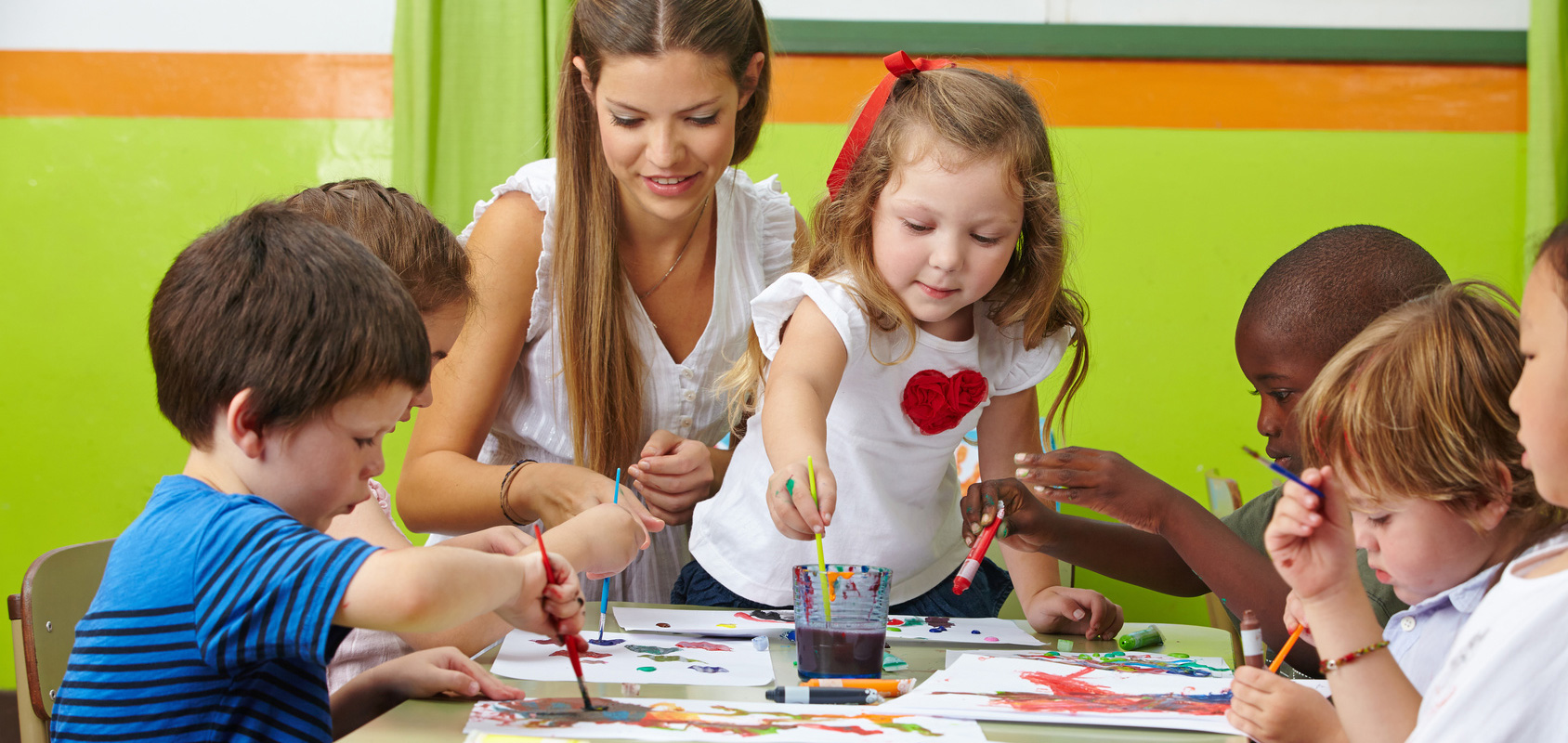 Preschool
NOW ACCEPTING REGISTRATIONS FOR SEPTEMBER
PHILOSOPHY
---
King's Kids Preschool is community-based with Biblical Christian values and committed to provide a quality, affordable program for children from 33 months to 5 years old in Rundle and surrounding neighbourhoods.
We provide a safe, loving and nurturing environment for all children. We believe that each child is unique, created by God and much to learn and offer. To help expand their potential, we believe in the balance of play based activities and structured learning opportunities. To further the development of each child, we provide a program of learning/activity centres, craft time, gym time, circle time and free play while incorporating respect and obedience. We partner with agencies who provide free additional support for any child who may require it.
Families and teachers play an important part of the child's learning. We focus on building relationships so that the first educational experience will be a positive for both children and families.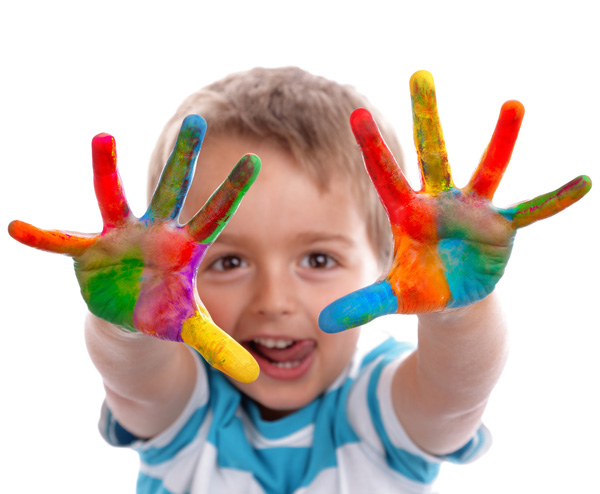 STAFF
---
Our staff are experienced, qualified and loving teachers who strive to instill the love of learning while giving them a positive educational experience. The student/teacher ratio is 1:12. The Administrator oversees the daily functions of the preschool. All staff are qualified in Child Development Worker Certificate, Child Care First Aid and CPR and must have a Criminal Record check.
Centre play
(housekeeping, manipulatives, water/sand table, blocks, free art/ writing centre, puzzles, library)
Circle time
(includes finger plays, memory games, story and songs)
| | |
| --- | --- |
| T – TH a.m. program | $135 |
| T – TH p.m. program | $135 |
| M – W a.m. program | $135 |
| M – W p.m. program | $135 |
| M – W – F a.m. program | $178 |
| M – T – TH p.m. program | $183 |
| T – W – TH a.m. program | $183 |
| T – W – TH p.m. program | $183 |
| M – F program | $270 |
| M – TH p.m. program | $224 |
Deposit fee: equal to a month's program
Registration fee $60
Non-refundable registration fee and deposit must be paid at the time of registration for your child's spot to be guaranteed.
Form of payment:
E-transfer to preschool@kingskidsfoundation.com (Please include your child's name on the message line.)
We do not accept CASH for payment.
Cancellation Policy: Should you decide to withdraw your child, Kings Kids must receive notification by email no later than August 1, 2023. After August 1, your deposit will be forfeited. Registration fee of $60 is non-refundable.